How to Increase Photo Pixel Dimension using Photoshop
Sponsored Links
Photoshop can be use to change image size, and also can be use to increase pixel dimension without make the image increase in its size. To do this, open any image or photo using Photoshop.
I use the Water Lily image from Windows for this tutorial. This image are in 800 px X 600 px with 96 dpi (dot per inches).

Then select Image > Image Size.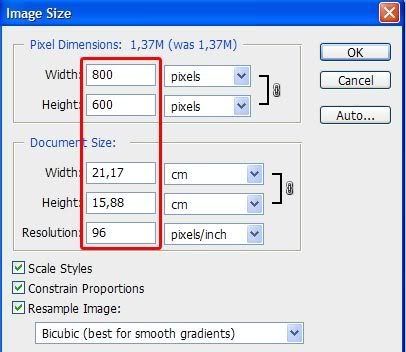 If we want to change the pixel dimension only, then tick off the Resample Image option (red arrow).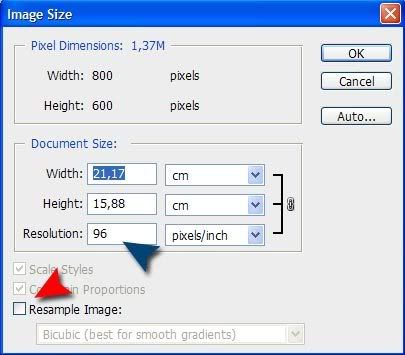 Now fill any pixel you want on the Resolution form (blue arrow). In this Photoshop tutorial, I write 300 Pixel/Inch. And then click OK.
The image now in 800 px X 600 px with 300 dpi.
By the tips in this Photoshop tutorial, we can make any images or photos increase its pixel dimension, but the image size is in original proportion. Of course the image file will increase simultaneously and big when we save it.
Tags: big image, how to increase pixel dimension, increase image size, increase photo size, photoshop tips, Photoshop Tutorial

You can
leave a response
, or
trackback
from your own site.