Xenofex 2, Effect Plugin for Photoshop
Sponsored Links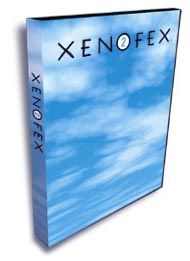 Alien Skin Xenofex 2 is a plugin that compatible with Photoshop (up to Photoshop CS4), Photoshop Element, Fireworks CS3 (some bug reported), Corel Paint Shop Pro, and CADLink SignLab 7.5.
This plugin can be use to make nice effects with a simple interface. The preview window available in right side, while the effect adjustments are in left side. If we do not know what to do with this effect, there are some preset available to choose. But I almost never use the preset mainly. I always try to make an adjustment while wondering, "What will happen if I make this effect a little here, … of here?"

These are the list of effect that can be made this Photoshop plugin:
Burnt Edges
Classic Mosaic
Constellation
Cracks
Crumple
Electrify
Flag
Lightning
Little Fluffy Clouds
Puzzle
Rip Open
Shatter
Stain
Television
Here are some effect that I make using this plugin (only my favorite effects):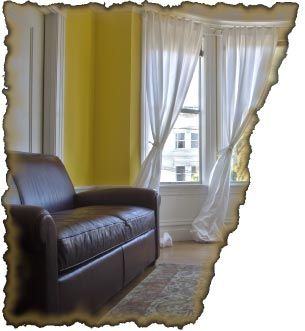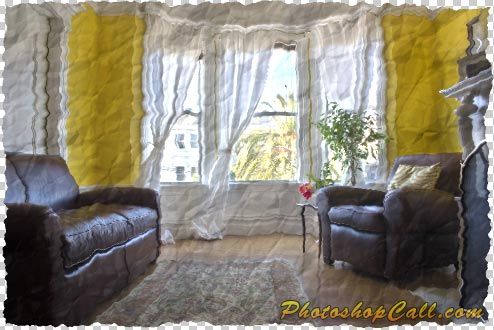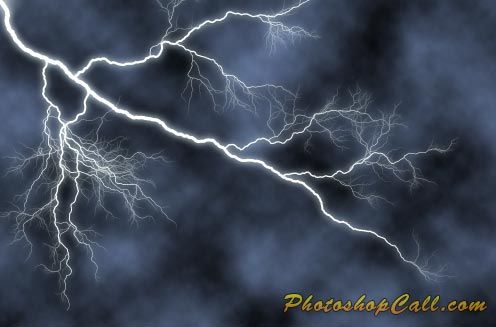 Tags: Photo Effects, Photoshop CS4, Plugin

You can
leave a response
, or
trackback
from your own site.